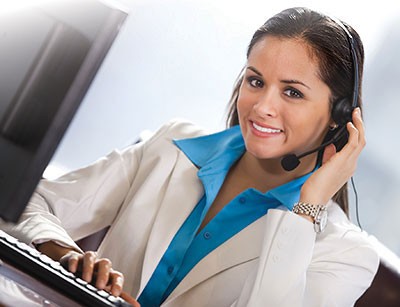 The process of looking for a great domestic position with the right family or person is straightforward and easy with Hamptons Employment Agency (HEA). You'll find our caring team of placement professionals to be experienced and efficient. As always, it is 100% free for you to register and apply for positions with our domestic agency.
Below is a brief overview of HEA's placement process for Domestic Professionals. If you have any questions about the process of finding a domestic job, please contact us or email jobs@hamptonsemployment.com
Step 1)  Start by completing our Employee Job Application. You can download the application instantly from our website, or we can email the application to you. Please email jobs@hamptonsemployment.com to request a copy of the application.
Step 2)  After we have received and reviewed your application, if there is a good fit, then we will contact you to arrange an interview with one of our Placement Professionals. Please note that interviews can occur within hours to weeks of when we receive a completed application, depending on client needs at the time.
Step 3) We will contact you to let you know about domestic job opportunities that we think you might be interested in applying to. If, after we discuss the positions(s) with you, you are interested in applying, then we will send your resume and other details to the potential employers.
Step 4)  If the employer(s) think that you could be a good fit for their position after they review your resume and other background information, then we will contact you to schedule an interview(s) and you can interview for the position(s).
Step 5)  If the employer makes you an offer and you like the job opportunity, then you can accept the offer (we will all work together if salary and/or other particulars need to be worked out). If it turns out that you want to keep searching for a position, then we will continue the job search.
Please note: we conduct full background checks on all applicants – with a national background check agency that reviews criminal records, driving records, etc. – prior to placing applicants with any employer.
If you have any questions for our domestic agency, please call us today at one of our offices:
Hamptons Office: 631-204-1100
New York City Office: 212-810-9828
Boston Office: 617-865-5888
Florida Office: 561-560-0001
Or, email us today at jobs@hamptonsemployment.com
We look forward to hearing from you!
Founded in 2011, Hamptons Employment Agency is an award-winning domestic staffing firm and a member of the Better Business Bureau. Our goal is to provide excellent matches for both Domestic Professionals and Domestic Employers. To learn more about us, please visit our About Us page.
Thank you for your interest in Hamptons Employment Agency's Domestic Staffing Services.